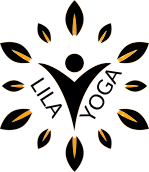 Lila Yoga® is the mindfulness
inter-play of energy.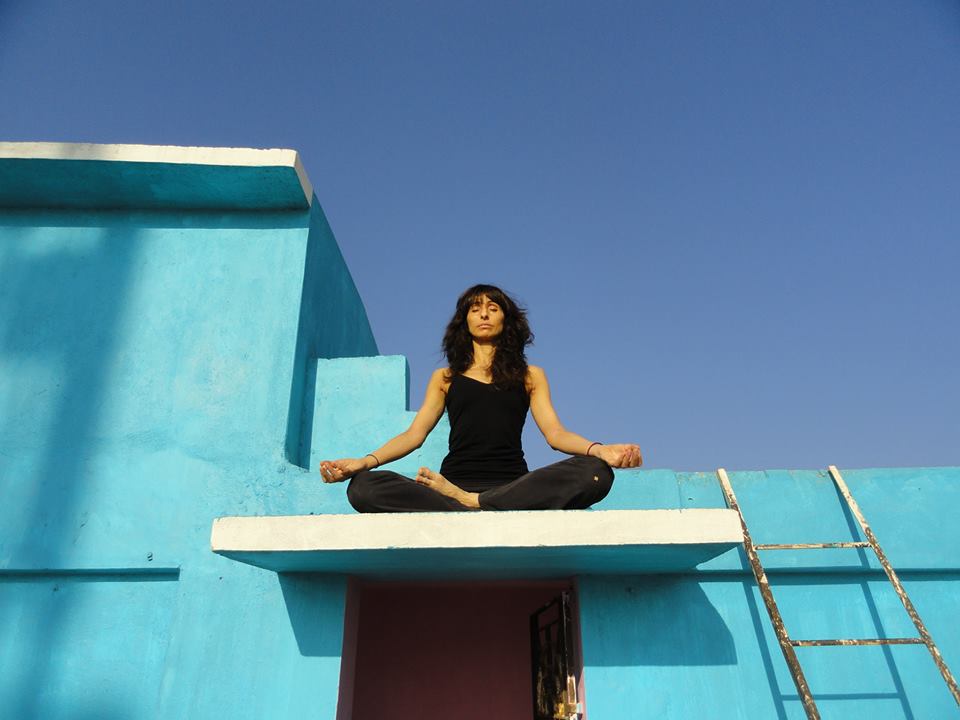 Unite physics & consciousness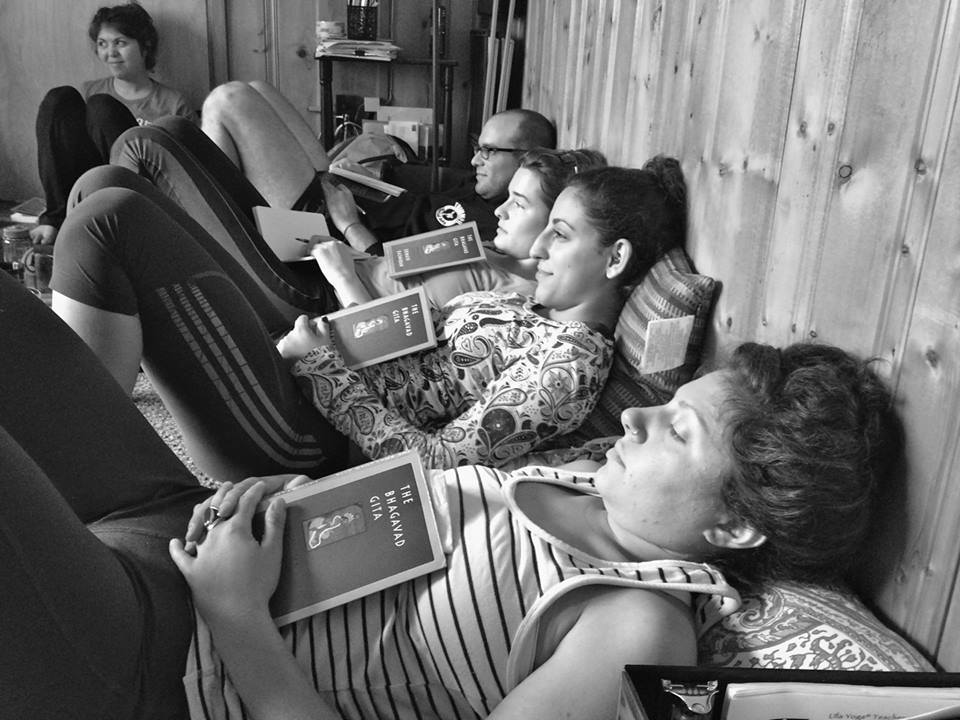 Lila Yoga® is a mindfulness practice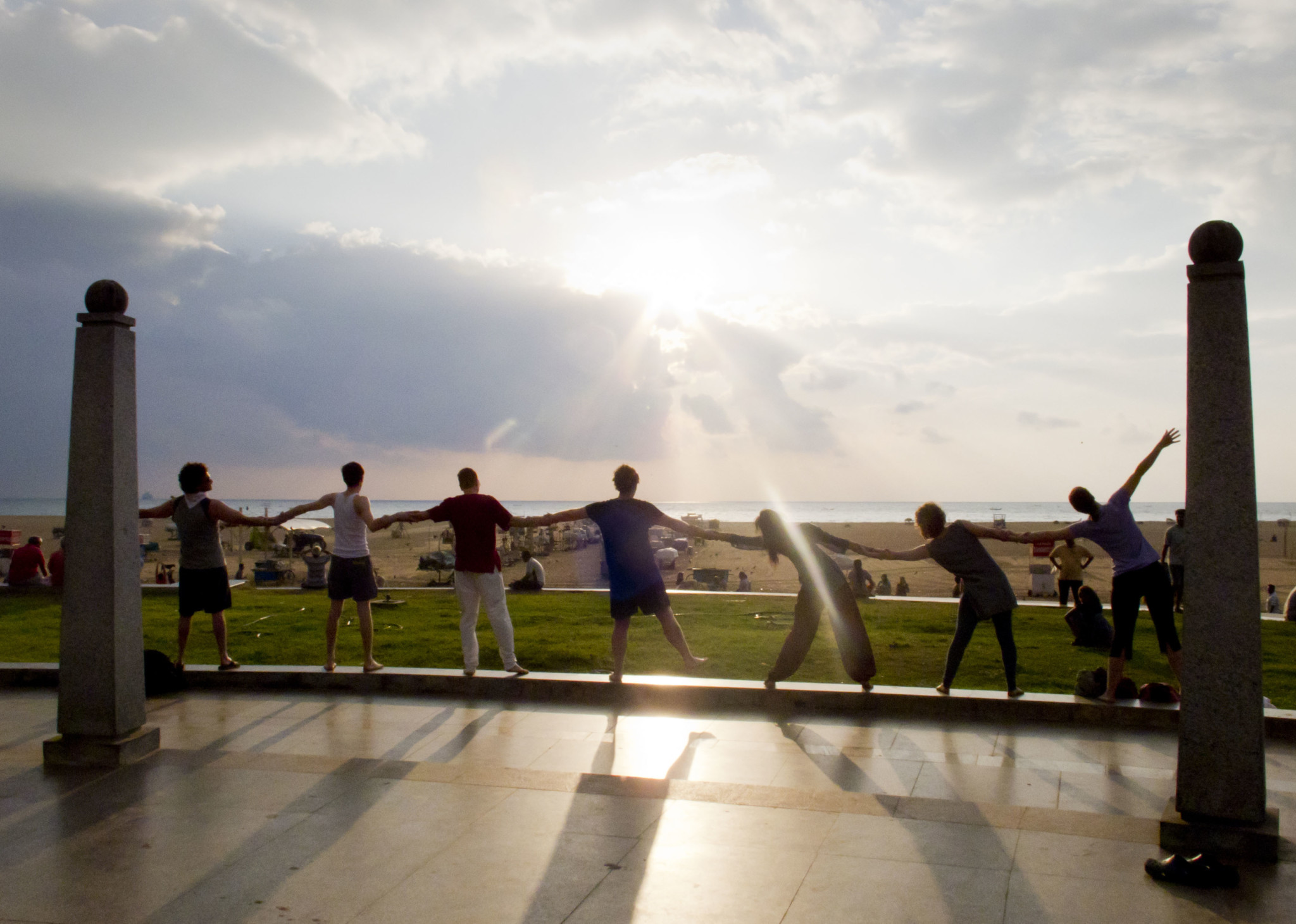 Honoring the inter-play of energy between body & mind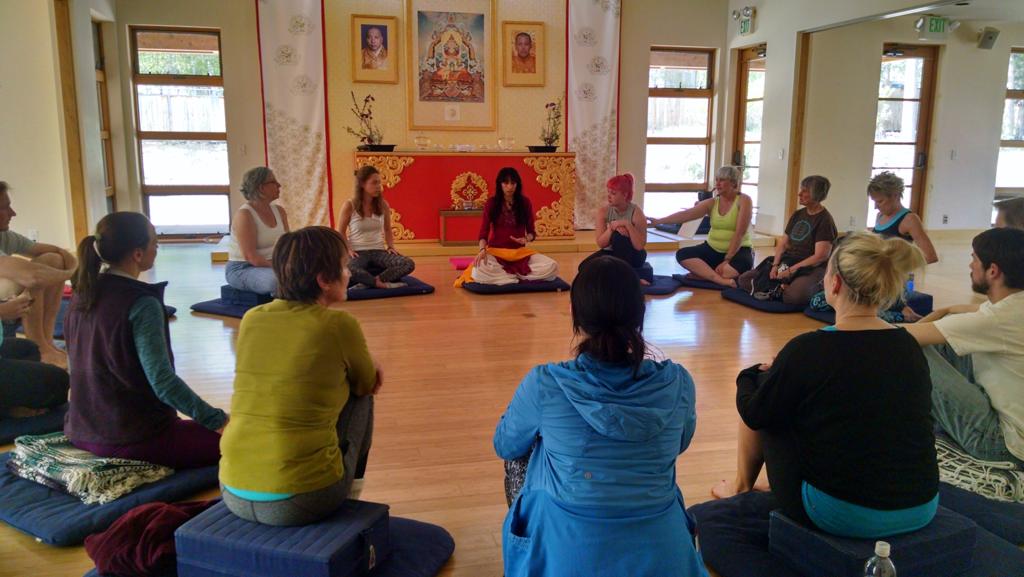 ---
welcome to

 lila yoga

"Lila Yoga is the mindfulness interplay of energy at any given moment. Through the exchange of physical and subtle energy, Lila Yoga connects us to the web of energy within the body/mind and throughout the cosmos. By recognizing that both our body and mind affect this interplay of energy, Lila Yoga unites the physical and mental practices of yoga (hatha and raja)." ~Erica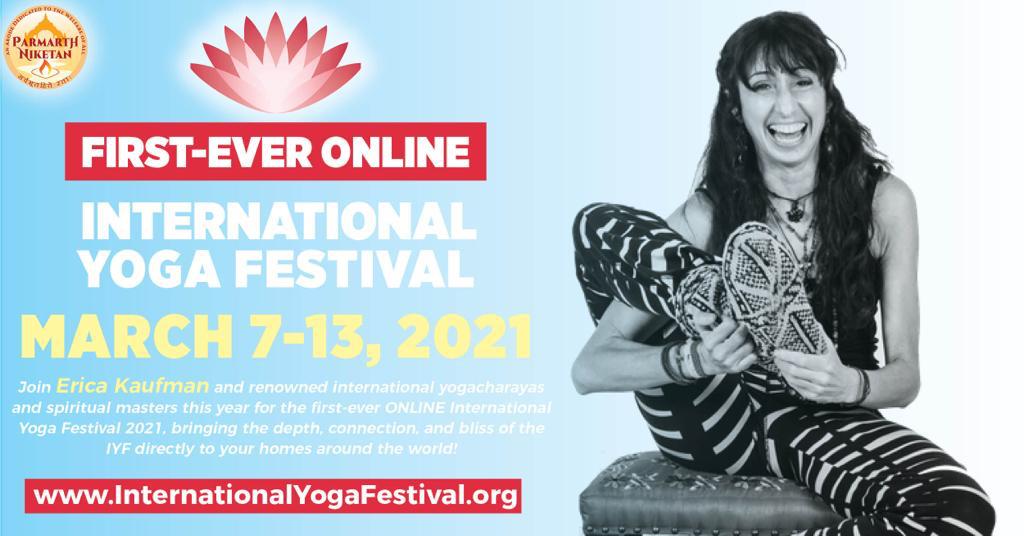 ---
ERICA KAUFMAN IS NOW OFFERING FREE RECORDED CLASSES & LIVE ZOOM SESSIONS.
LILA YOGA CLASSES…
are holistic vinyasa practices that aligns our body, our breath, & our intentions.
Each posture becomes an opportunity to awaken, explore, and unite with a specific state of being. Class typically include invigorating vinyasa that ignites warmth, deeply focused individual postures, and finish with a nourishing savasana. The result is pure REFRESHING ENERGY within a strong body, calm mind, & peaceful heart.
LILA YOGA focuses on acknowledging and uniting with the larger rhythms of life and the interplay of energy at any given moment.
---
There are no upcoming events at this time.
5 WAYS TO Inspire, Energize, & Enrich Your Yoga Practice with LILA YOGA

"I am thankful for being introduced to the great science of yoga at age 9 and thankful for being a personality that was receptive to the concepts and philosophies."
---