Realizing Blessings: Divine Within–Lila Love Life! …Even During Difficult Times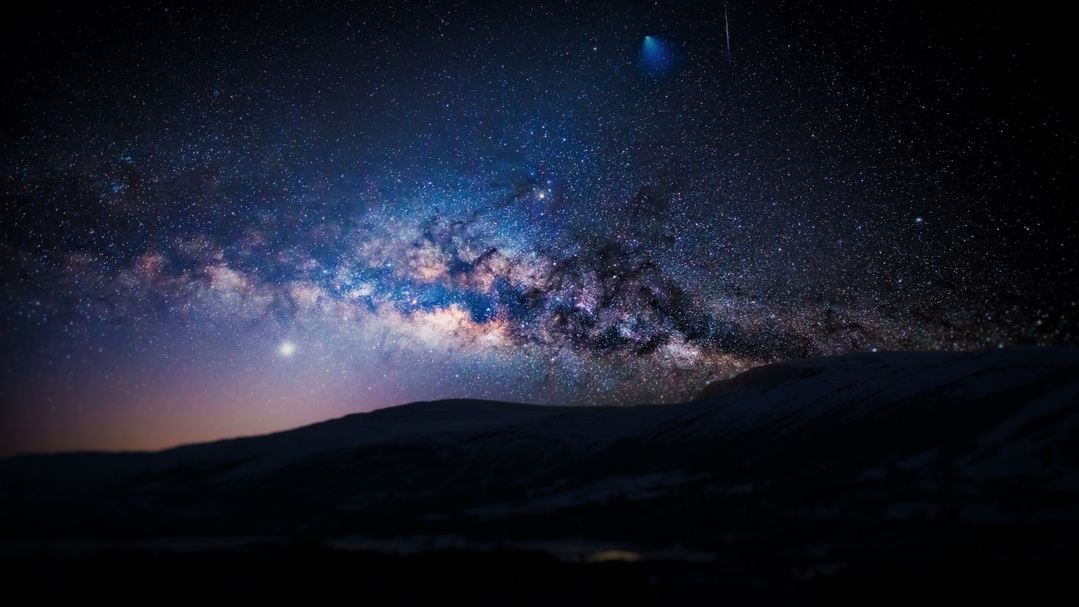 Lila is the divine manifestation of energy. It is within all of us. It is everything we do and are. Lila Is the larger rhythm of life beyond the immediacy of our situation or our limited view. As my beloved H.H. Pujya Swami Chidanand Saraswatiji of Parmarth Niketan Ashram says: "Whatever the divine wish, man proposes, God disposes. We are part and parcel of the divine." But we often function with tunnel vision limiting our ability to see everything. There is so much more. So many blessings await our realization. How can we become aware of the expansive rhythms and blessings of it all? There is also so much happening within our limited frame of awareness. What is the roll of this frame in our lives. Is this frame malleable? expandable? Why does dissonance attract our attention? How do you absorb, respond…consciously and subconsciously live within this frame? Sometimes the circumstances of life can make you feel reactive and pull you out of inner truth. But the world needs your clarity and strength. Let us not crumble under pressure. Becoming aware of this helps us by pulling us out of constrictive vision and into wiser knowing of expansive blessings–yielding profound boundless and border-less inner joy, peace and LOVE within the dynamic ride of life.
Lila
Love
Life!
I invite us all to celebrate the blessings of life. Come practice Lila Yoga and learn how.
OM SHANTHI SHALOM SALAM
~Erica