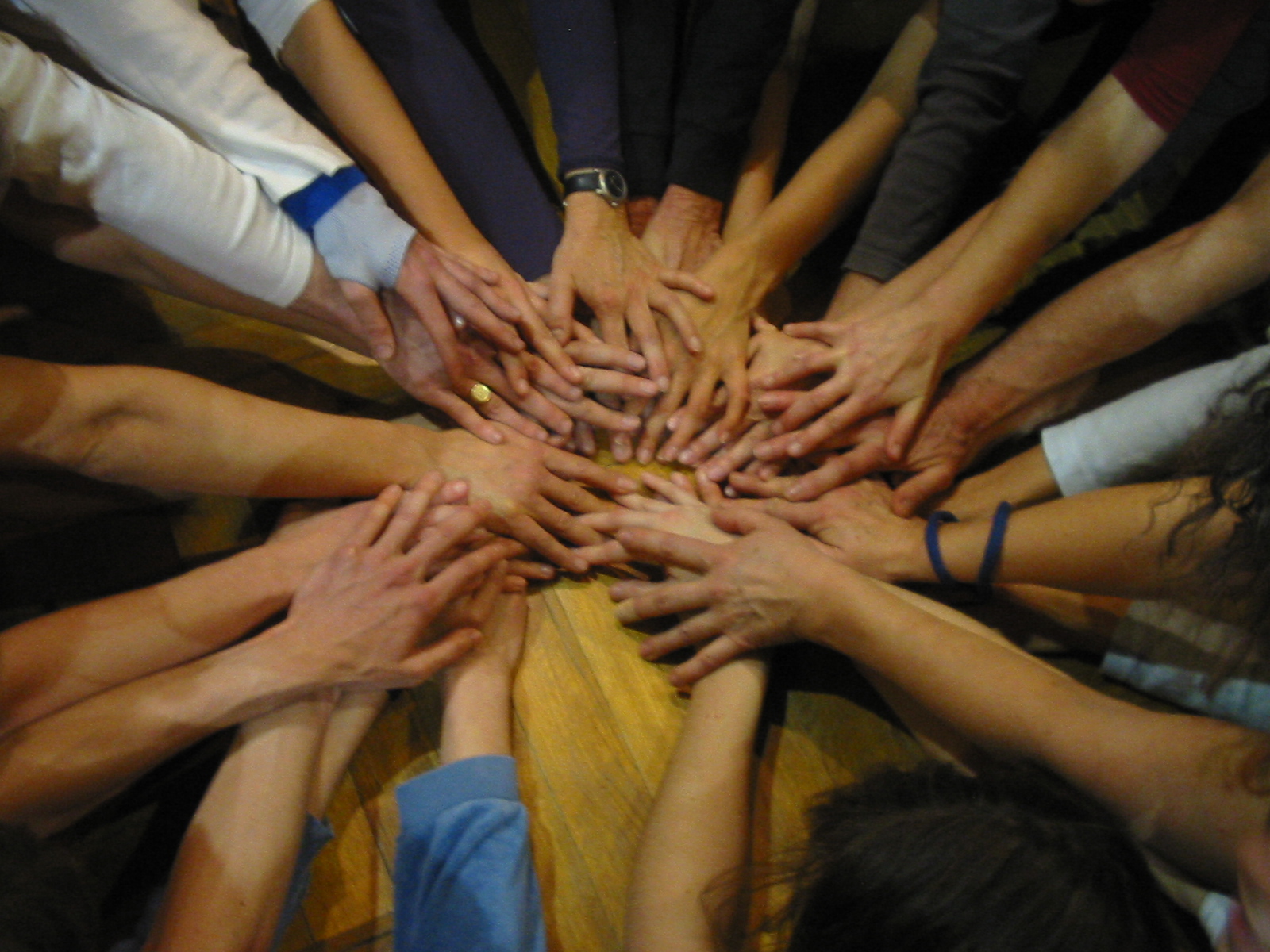 OPEN LILA LOVE FEST~~~
Love, Peace, and Courage is needed in the world.
Lila Yoga is offering an intention: a spontaneous LOVE FEST…without boarders!!! Yoga without boarders. Love without Boarders. Peace without Boarders. A virtual and real space/state-of-being for LOVE & PEACE. I invite each of us to allow the inner beauty, where hugs manifest into actions, a place where we know how to and when to sit and rest…a place to smile, cry, and laugh…a place to roll or dance.
A PLACE OF YOGA.
A PLACE OF PEACE.
A PLACE OF MUSIC & ART & POETRY.
A PLACE TO SING.
A place of positive energy <3
Remind yourself of what makes you happy in a good expansive sustainable way and go for it.
We need each other to be healthy, loving and courageous. Transcend negativity into motivation of loving kind respectful goodness. We can come together in love, right action, and vidya (clarity).
Yoga offers many tools to sooth and relax us. Energy has all kinds of possible manifestations. Anxiety, fear, pain, anger all have specific qualities and frequencies to them that constrict us (dukkha), exhaust us and saturate our being and the space around us. And the negativity doesn't stop there. Nothing stays where you put it. Everything is in motion. Negative feelings manifest into negative actions. To move from negative deconstrictive energy, to replenishing positive energy, we need to actually do this-move energy.
We can replace negative energy with a new carefully chosen positive energy. Breathing in and out slowly will calm us. Breathing love & peace in and out slowly will replenish us into calm expansive loving courage (sukkha). Happiness is within. Let us shake loose the restraints of despair. Love, Peace, and Courage is needed in the world.
Please join together in this virtual/actual LILA LOVE FEST. NO BORDERS. We need this for ourselves and for each other so we can move forward together in love, in right action, and in truth.
LILA
LOVE
LIFE
OM SHANTHI SHALOM SALAM AMEN
~Erica