There were no results found.
There were no results found.
Tim Shelgren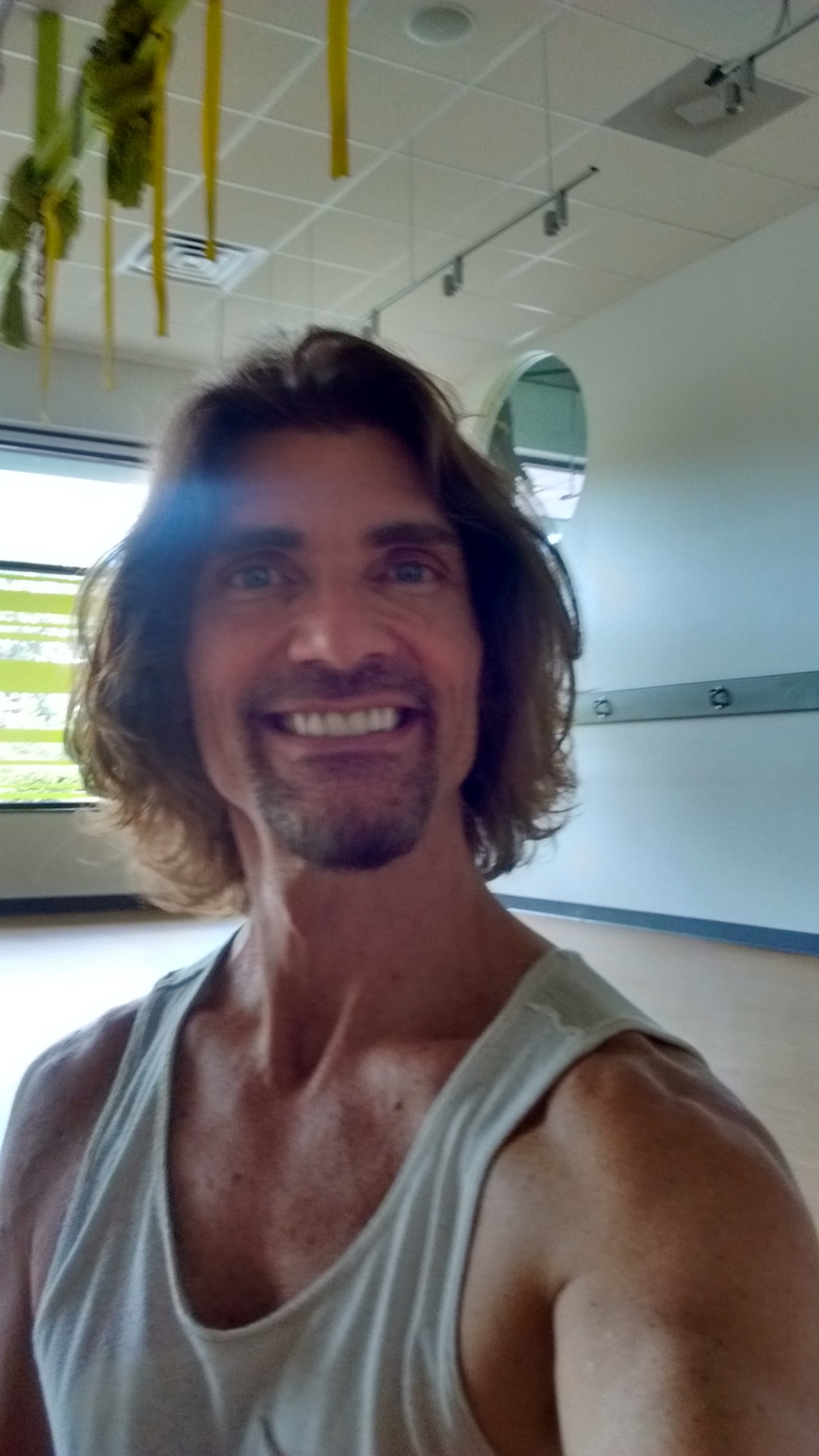 Through the practice of Bikrim Hot Yoga, like an epiphany, Tim discovered the physical and mental benefits of the yoga asana. Soon after, with a desire to explore the spiritual philosophies beyond the asana, Tim took a 200 hr. teacher training in Hatha yoga at Charm City Yoga in Baltimore--and a second 200 hr. in Ashtanga yoga at Downward Dog Centre in Toronto. This path then led Tim to a study of Thai Massage--which turned into a very comprehensive Massage Therapy training at the New York Institute of Massage.
Through all of these education-related experiences, and now after several years of teaching yoga and practicing massage, Tim has discovered this... Much like on his own path, many people use body movement and touch to feel good in the body and mind. Then, some people eventually recognize an innate desire to go beyond the body and mind and meet, know, and give rise to their Spirit. This desire can become genuine, strong, serious, and first priority.
New in town this summer, Tim became aware that bringing rise to the Spirit is, in fact, the first priority at Lila Yoga. Lila focuses heavily on Pranayam! For this specific reason, Tim is especially thankful for the opportunity to teach and learn with us.