There were no results found.
There were no results found.
Nikki Kapp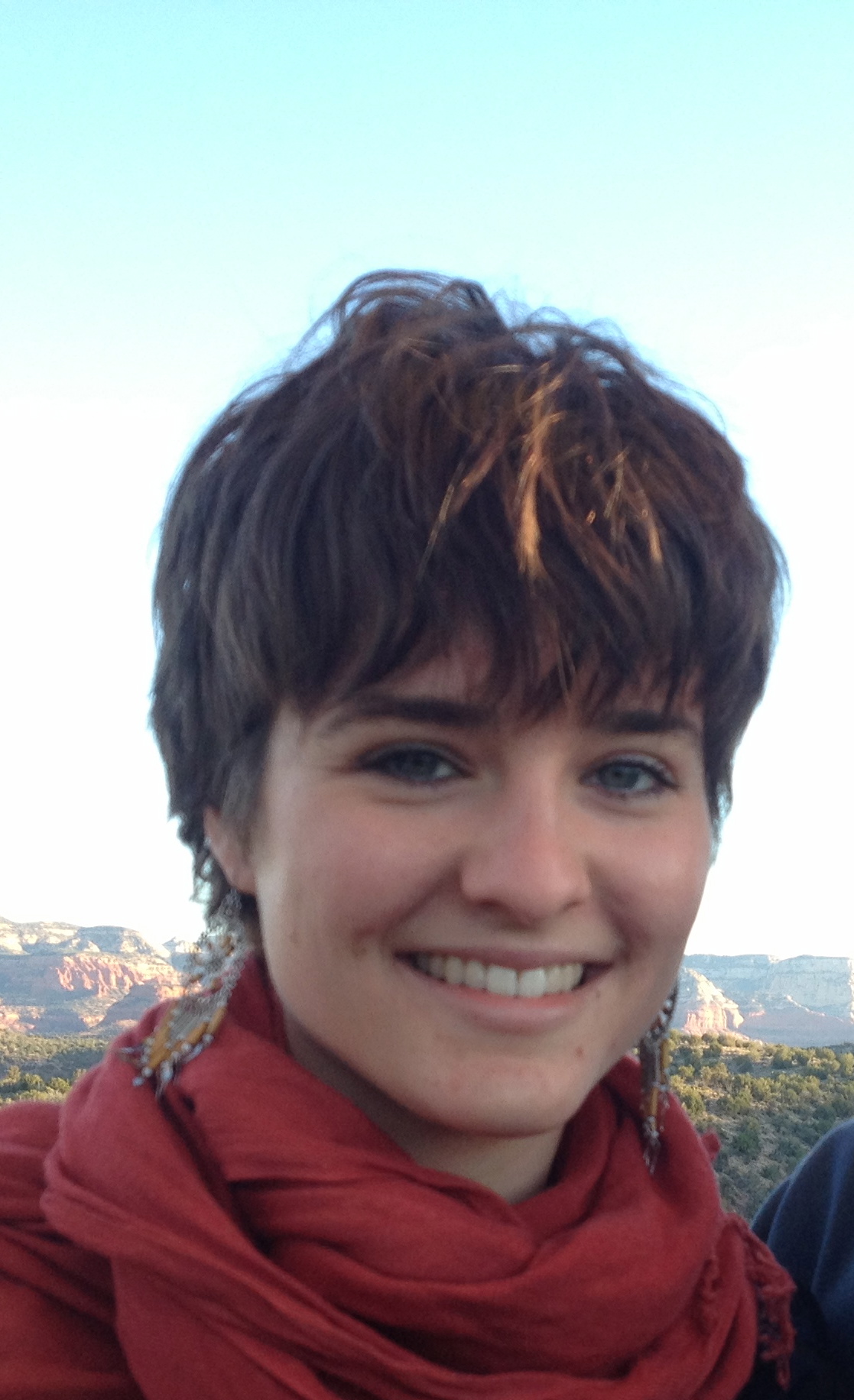 My yoga practice began at Lila Yoga Studios in the Fall of 2012, setting the impetus for my self-study and exploration. The Lila creativity and room for improvisation resonated with my natural rhythm and I soon found myself with regular, committed practice. After that first year, I knew that if I ever wanted to do my teacher training it would have to be with Erica Kaufman. I am now in my second year of Lila Yoga teacher training and have traveled to India twice to study the origins of Yoga. Looking back at my path so far, I smile knowing that although I moved to State College for graduate school, during my time here I have been much more interested and devoted to my studies of Lila Yoga.
I was also introduced to Contact Improvisation (CI) through Erica Kaufman. This dance form explores communication through touch and spontaneous, improvisational movement of energy. The first time I took a CI workshop with Erica, it stimulated me to the core and I was absolutely hungry to learn more. From this inspiration, I created Lila Soul Dance (LSD), a monthly space for somatic exploration, contact improvisation, and live music. This past February, I followed Erica to Goa, India to attend a 10-day contact improvisation festival, diving deep into CI. I find this improvisation being woven into my yoga practice and teaching. I am interested in providing opportunities for practitioners to explore the possibilities of their creative expression, through improvised movement, contact, and sound. By encouraging exploration both within and outside of classical asana during my classes, I hope to inspire practitioners to gently peel back layers of prescribed, socially accepted, and habitual modes of conduct to discover their authentic rhythm and expression.
Nikki studied Lila Yoga for two years with Erica Kaufman in State College, PA, and is now a registered RYT500 teacher. She has since relocated to London where she works as an environmental consultant, helping to bring affordable, renewable energy to the UK, and teaches Lila Yoga privately. 
Most of her time outside work is spent on some form of movement, particularly contact improvisation, one of her greatest loves. Inspired by exploring improvised movement and society's taboo around touch, she started bringing contact improvisation to the streets of London. Nikki loves to collaborate on creative projects and hopes one day to own a space to host improvised collaborative sessions because when inspired people come together, the possibilities for creation are unimaginable.