There were no results found.
There were no results found.
Debmalya Nandy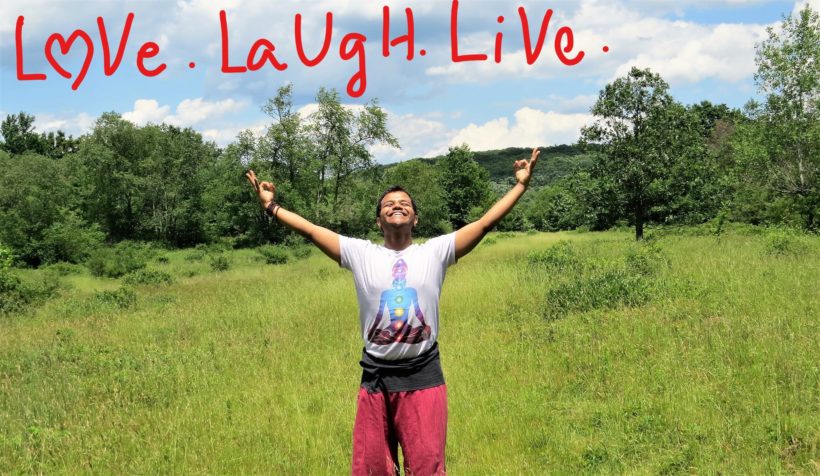 Namasté, beloved Souls! Born and brought up mostly in Calcutta (now Kolkata), India, I have been blessed with a spiritual family, and have grown up with the Advaita Vedanta philosophy of the realized soul, Shri Ramakrishna Paramahamsa, His spiritual consort and counterpart Shri Sarada Devi, and His foremost disciple, Swami Vivekananda, the Cyclonic Monk of India. As a matter of fact, I have had my secondary, higher-secondary, and undergraduate education at the Ramakrishna Mission residential schools and college, staying at the Ashrama campuses for more than 11 years – age 10+ until 22+ years old. Thus, my virtual parents have been the monks of the Ramakrishna order at the Ashramas, raising me with the profound spirituality and philosophy of the wondrous country India.
After completing my Master's degree from the Indian Statistical Institute (Delhi and Kolkata Centers), I came to the United States at The Pennsylvania State University for my doctoral studies in Statistics. Currently, I am also pursuing a concurrent MS degree in Bioinformatics and Genomics.
Here in the US, I started practicing yogasana regularly at the Lila Yoga studios in May 2016. Commencing in September 2016, I completed the 300-hour Teacher Training in May 2017 at the Lila Yoga Institute (a Yoga Alliance Registered Yoga School) under the mentorship of Yogacharya Erica Kaufman, MFA, E-RYT 500+. Since August 2017, I have been teaching All Levels yogasana classes along with pranayama and Sun-Salutations at the Lila Yoga Studios, State College, PA.
My fascination with playing with prana has also led me to obtain my Reiki Master/Teacher and Crystal Reiki Master/Teacher certifications respectively in December 2017 and February 2018, both from the Lisa Powers Academy via Udemy. Furthermore, inspired by taking 5 hours of the Traditional Thai Massage workshops at the Interfusion Festival 2017, I am currently a trainee of the Vedic Traditional Thai Massage/Bodywork with Christy Thorndill, a Vedic Conservatory teacher with 20+ years of experience. Moreover, I am engaged with the fascinating pranic art of Qigong as well, mainly via online training resources of the Qigong Master Robert Peng.
My pastime activities involve exploring nature, connecting authentically to living creatures (e.g. humans), photography, learning languages, reading (listening to) books (audio-books) on awakening our divine consciousness, drawings/paintings, origami, playing harmonica, writing, and participating/volunteering into festivals attended by like-minded spirits.
Yoga (Sanskrit word meaning Yoking / Unity) is a deep spiritual practice to me. Now having been offered, honored, and humbled with the profound responsibility of teaching the science of Yoga, my main focus is to develop an immense inner strength coupled with peace, compassion, and boundless love, so that we can gradually progress towards the path of gaining total clarity – to see life as it is! One primary and simple yet amazingly effective tool in this process is to be "Here and Now". Thus, in my teachings, while we consciously journey through the yoga postures, we move toward developing into a "Peaceful Warrior" – a warrior in spirit, peaceful in the heart.
May we be blessed to flourish to the best version of ourselves!
#NowHereThisMoment #PeacefulWarrior #LoveLaughLive
|| AUM SHANTIH, SHANTIH, SHANTIH ||