Yoga, Food & Body Image Intensive
November 11, 2016

-

November 13, 2016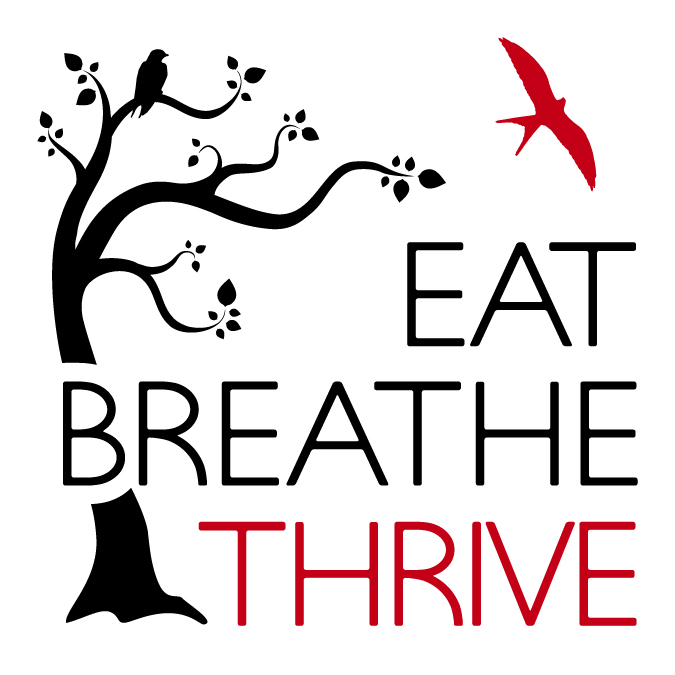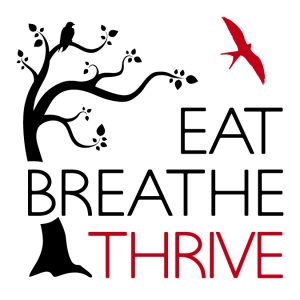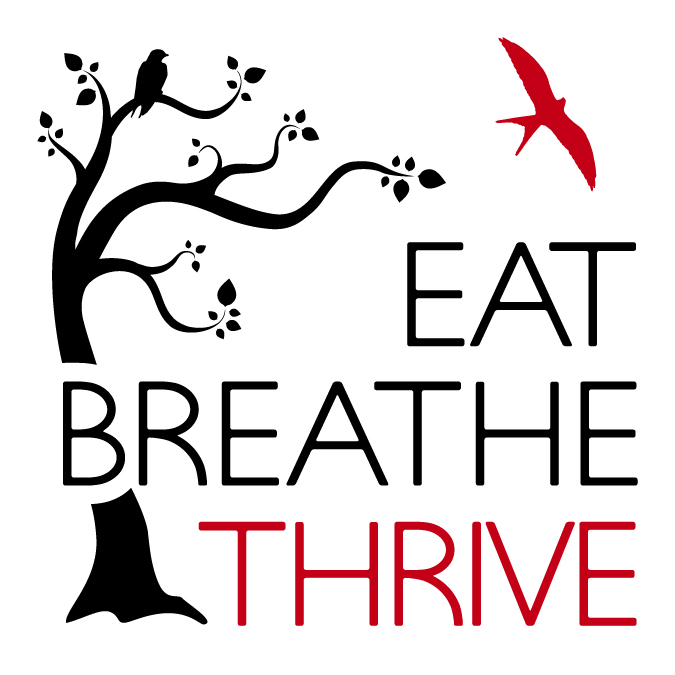 Workshop Description:
Discover how yoga can support healthy eating and positive body image.
Explore mindfulness-based practices for tuning into hunger and fullness signals.
Experience the main components of the Eat Breathe Thrive program: four simple and applicable principles to support a healthy relationship with food, body, and oneself.
Learn how to use your unique skills and talents to help individuals fully recover from food and body image challenges on all ends of the spectrum.
The Yoga, Food & Body Image Intensive is an innovative yoga-based training for disordered eating and negative body image. Open to both helping professionals and the general public, this in-depth training opportunity is ideal for yoga teachers, educators, fitness professionals, and mental health practitioners alike.
This training serves as Module One of the Eat Breathe Thrive Facilitator Training a certificate program designed to support professionals in offering an integrative, mind-body program to individuals with food and body image challenges.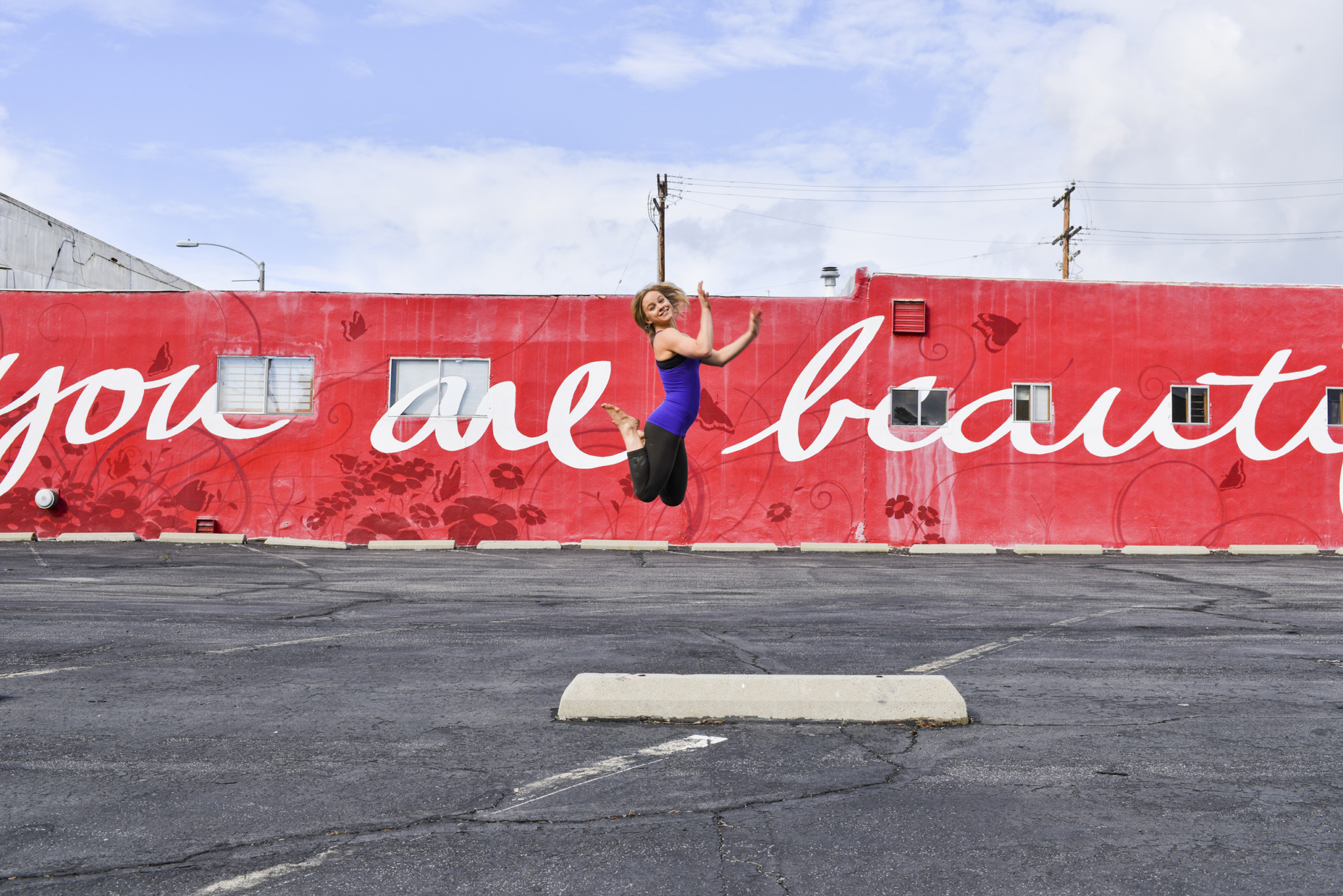 Experience Required:
No yoga experience needed. Come as you are!
What to bring:
The studio will supply yoga mats. Just bring a pen and yourself!
Dates and Times:
Friday, November 11
1pm-5pm
Saturday, November 12
10am-12pm; 1pm-5pm
Sunday, November 13
10am-12pm; 1pm-5pm
Location:
Lila Yoga Studios, 103 E. Beaver Ave, 2nd Floor, Downtown State College, PA 16801.
Registration:
Click on this link: https://clients.mindbodyonline.com/classic/home?studioid=31370 and then select the "Workshops" tab at the top of the page. The workshop will be listed.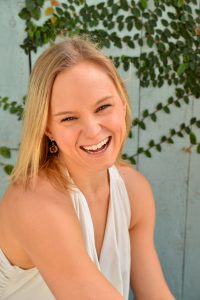 Your Instructor:
Chelsea Roff, RYT 200, B.S. in Neuroscience and Health Psychology
Chelsea Roff is the Founder and Director of Eat Breathe Thrive™, a non-profit organization that prevents and helps individuals overcome disordered eating and negative body image. An internationally recognized author, speaker, and yoga teacher, Chelsea has spent the past five years pioneering integrative health programs for people with mental health challenges.