Lila Yoga® Mindfulness Retreat—The Art & Science of Feeling Fresh!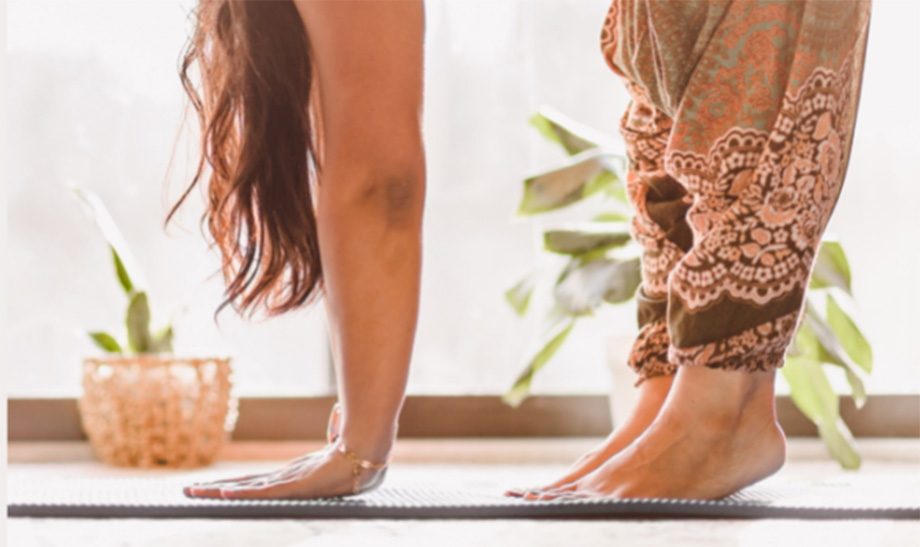 Living with contentment is a key component in our wellbeing. The ability to release, relax, and sometimes embrace heaviness without guilt are all part of our wellness. Joy can unfold easily from contentment and give rise to the quiet power of yoga—the spring-well of freshness.
It's a marvelous refreshing experience to feel invigorated by peaceful ease. In this class we will take time to consider these states of being and how to nourish them in your life. You will practice asanas, pranayama, and meditations to creates space for freshness!—room for expensive positive qualities to naturally unfold. You will learn life skills to activate fresh qualities in your everyday well being.
All Levels of Practitioners Welcome (modify to your own level).
---
TUITION: Tuition $300 + 3 nights
CHECK IN INSTRUCTIONS: Registration takes place from 2– 5 pm on your program start date. All participants and volunteer staff must check in at our Guest Registration house. Please arrive before 5 pm to check-in and settle into your accommodations. Your program begins with dinner, followed by an orientation. The Guest Registration house closes at 5 pm after which no one is available to provide information or orient you to your accommodations. All programs usually end at 12:30 pm on the program's departure date, followed by lunch. Further specifics regarding your program's schedule will be available upon arrival. If applicable, you will receive an email from the program coordinator in the week prior to your program with any additional information you may need.
Related Events