International Yoga Festival 2022
March 8, 2022

-

March 14, 2022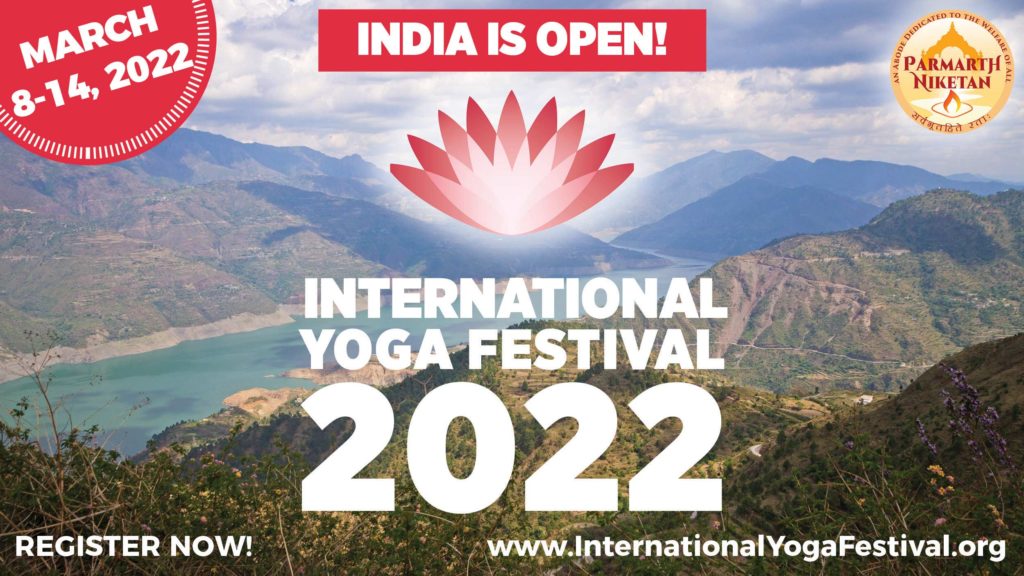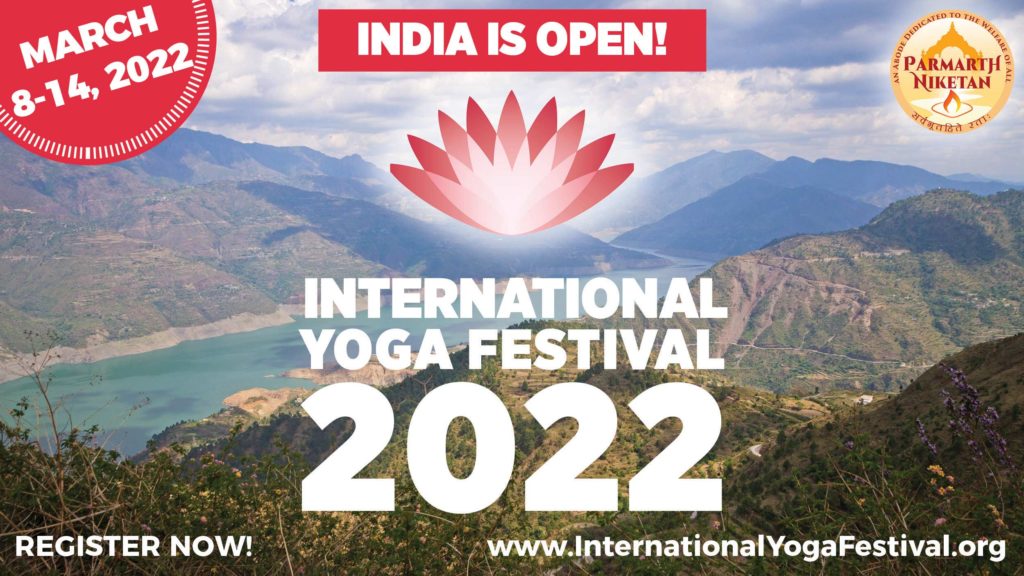 International Yoga Festival 2022 India.
Nuzzled at the foothills of the Himalayan Mountains & the banks of the holy Ganges River… we will practice yoga— for better health, joy, & peaceful presence.
Yogini ERICA KAUFMAN is once again honored & excited to accept the invitation to join the featured esteemed teachers to present at the world-renowned IYF at the magnificent Parmarth Niketan Ashram!
Together we will practice Lila Yoga, and many other meaningful traditions to celebrate the great science of yoga and the importance of mindful wellbeing.
---