International Yoga Day 2016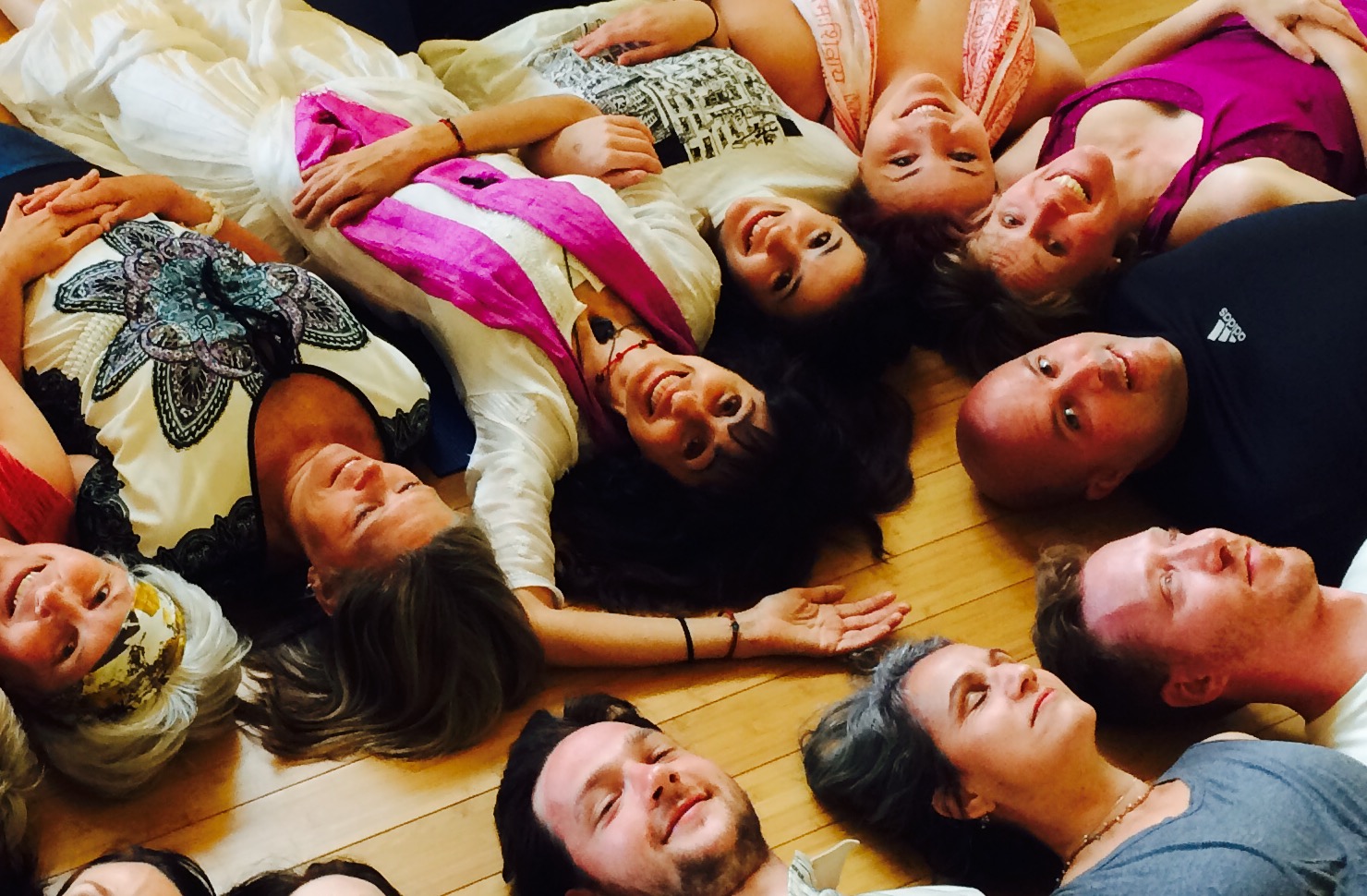 International Yoga Day is a worldwide celebration and acknowledgment of unity and peace.The human mind is capable of such divisiveness. The great science of yoga gives us the tools to realize our place within and as part of the whole. Each of us is a vital part of the cosmos… Sending waves of energy through time and space.

When we practice yoga we are harmonizing, quieting distractions and being at one. A healthy mind supports healthy body, healthy community, healthy world within the cosmic all. I invite each of you to come and celebrate the magnificence of noncompetitive goodness, love, clarity, tranquility, peace…YOGA!!!
~Erica
In honor of the world's International Yoga Day…
Lila Yoga Studios is having a FREE Open House!
Date: Tuesday, June 21, 2016
Come check out our studio, take a class, eat some food, and meet our dynamic Lila Yoga Community <3
All yoga classes are FREE on International Yoga Day!
If you have been wanting to try yoga, this is the perfect time to start 🙂
Our International Yoga Day Schedule:
8-9am Gentle Lila Yoga class
Take some time to slow down, relax, and ease your body, mind, and soul with Gentle Lila Yoga.This class is great for all levels, from those brand new to yoga to experienced practitioners who enjoy a slow, gentle, vinyasa flow practice.
10-11am Lila Yoga Sun Salutations class
Sun Salutations is a rejuvenating sequence of postures and movements designed to awaken the body and prepare it for daily living.
12-1pm Open House + Community Lunch Potluck
Come and hangout with us! Learn more about Lila Yoga, our classes, teacher training programs, and our energizing community. Bring your lunch and/or something to share. There will be more than enough 🙂
5:30-7pm All Levels Lila Yoga class
An invigorating practice open to all experienced practitioners & beginners alike! Modifications to suit your level will be given.
7-8pm Open House + Community Snack Potluck
Lila Open House PART 2! Stay after the 5:30pm class or come before the 8pm class to learn more about Lila Yoga, our classes, teacher training programs, and our fun community. Bring a small snack to share or enjoy a snack on us 🙂
8-9pm Moon Salutations class
Moon salutations are traditionally a sister to the sun salutations. This energetic vinyasa style practice moves on the lateral plane and includes spontaneous movement, inner meditation, and an invitation to honor all the phases of the moon and the cycles of your life.