Lila Yoga® Mindfulness Retreat
June 24, 2022

-

June 26, 2022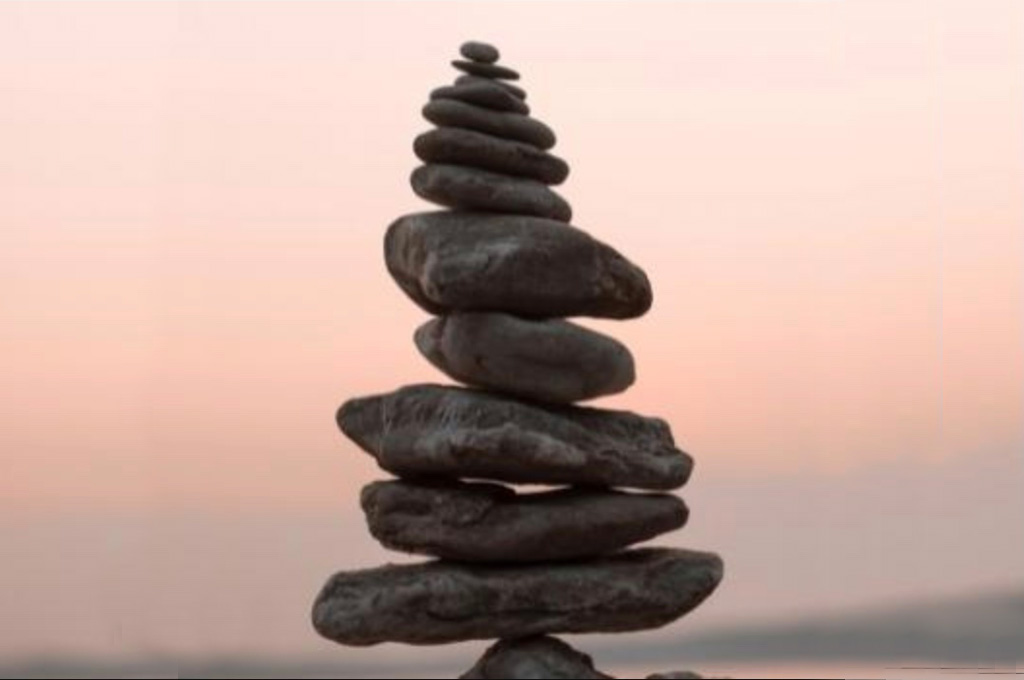 Resuscitate, Replenish, Transcend & Transform
Discover the power of compassionate awareness by bringing mindfulness into your daily life. During this nourishing retreat, we will embrace our vulnerabilities and allow them to safely guide us into expansive ease. By practicing the art of open attention, Mindfulness Lila Yoga provides a completely holistic approach to a healthy, balanced body and mind. Through the ancient Indian practices of asana (yogic postures), pranayama (yogic breathing), chanting, satsang gathering, meditation, and quiet-present time, we are able to open to our greatest awareness and learn the keys to joy, patience, peace, and eternal wisdom.
Many of us have been in survival mode for the past two years. Let's take this opportunity to replenish.
"Lila Yoga®️ explores the possibility of living in brilliant ease by rejuvenating self-trust, awakening energy pathways within the body, and uniting them with the currents of energy around us. Using the body as a tool to understand the mind, Lila Yoga®️ is a philosophy in motion—a meditation in motion." –Erica Kaufman
Returning guests & newcomers are always welcome!
Program Details
Registration takes place from 2– 5 pm on your program start date. All participants and volunteer staff must check in at our Guest Registration house. Please arrive before 5 pm to check in and settle into your accommodations. Your program begins with dinner, followed by an orientation. The Guest Registration house closes at 5 pm after which no one is available to provide information or orient you to your accommodations. All programs usually end at 12:30 pm on the program's departure date, followed by lunch. Further specifics regarding your program's schedule will be available upon arrival. If applicable, you will receive an email from the program coordinator in the week prior to your program with any additional information you may need.
Related Events